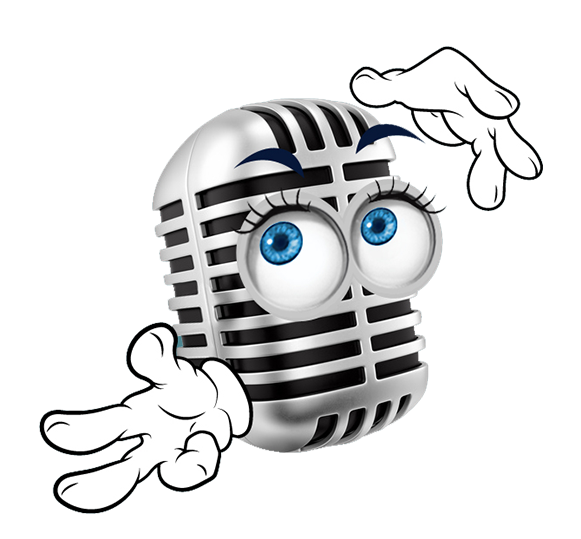 Do you want to reserve a table?
At The End we have a few tables that you can reserve during opening hours.
These tables are not completely private, but the places are kept free for you. You can reserve a table from 4 people.
When reserving a table there is also the option to order drink tokens at a discount.
For karaoke in Amsterdam with a group this is a nice option because you are guaranteed your spot in our karaoke bar.
Please note!! We also work with admission tickets and unfortunately we also have to close at 24:00!!!
Without an admission ticket it is therefore not possible to enter The End Karaoke.

For more information about this:
https://www.testenvoortoegang.org/
Please note, with a table reservation you must be in within half an hour after opening time, we cannot keep the table free for you longer.
The price of reserving a table
Booking a table costs € 13,30 per person which includes four drink tokens per person and coat check.
Are you with more people or do you want more privacy during karaoke? View our private karaoke option.