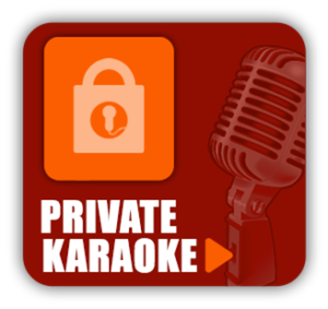 Private Karaoke
Would you like to sing karaoke with a private group, before opening hours?  We offer private karaoke at various times throughout the week.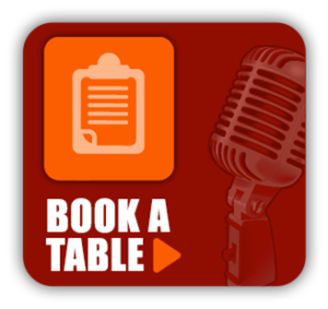 Table Reservation
We have some tables in our karaoke bar. It is possible to reserve these. The table is not in a private area, but that way you are assured of seating.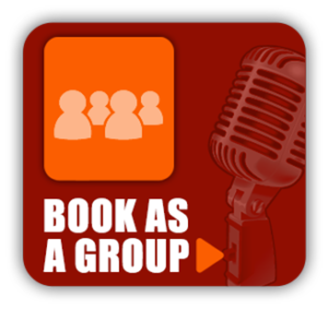 Karaoke with a group
Do you want to sing karaoke with more than 10 people? Welcome. Book in advance, so you can be sure that there is enough space.
THE END KARAOKE
The End Karaoke is a bar with a karaoke stage for a unique evening that you will not soon forget. We have a wide range of songs, from classics to hip pop songs and from sugary sweet sing-alongs to heavy rock'n'roll. Do you want to sing like a rock star? Come visit us for an unforgettable evening.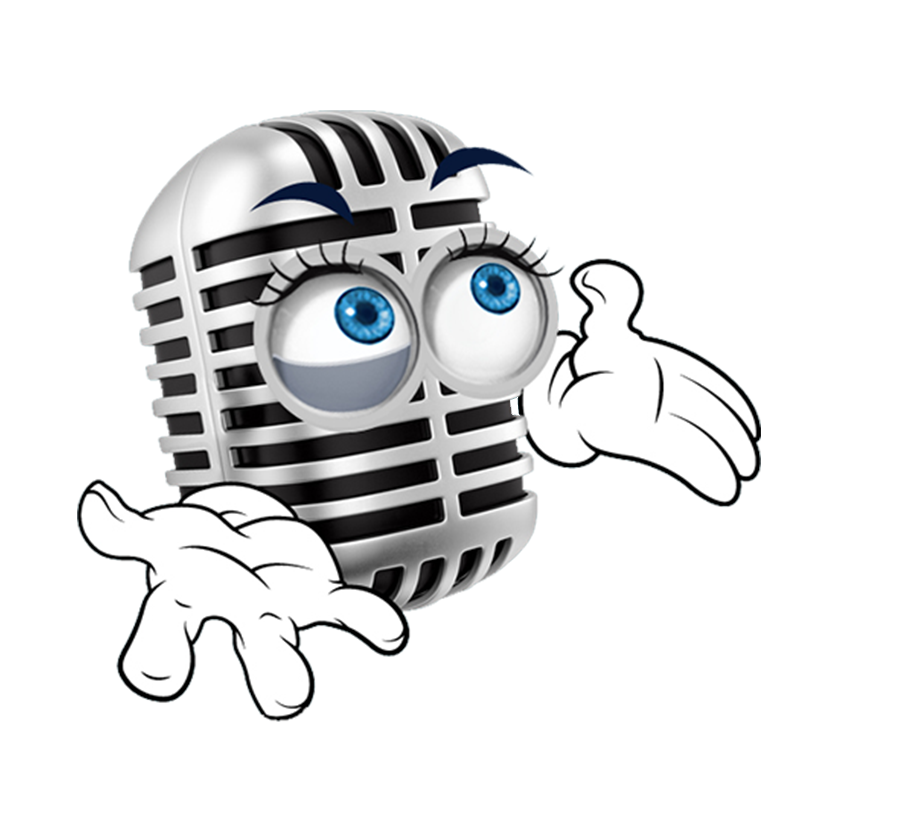 Start or end the evening with karaoke? Or rather an entire evening of karaoke? Everything is possible.
Would you like to sing with a group or would you like your own karaoke, table or private karaoke? We advise you to book in advance.
The End Karaoke is accessible during opening hours from 18 years.
Not yet 18 years old but you would like to enjoy our karaoke? There is a possibility to make a reservation for the private karaoke before opening hours.