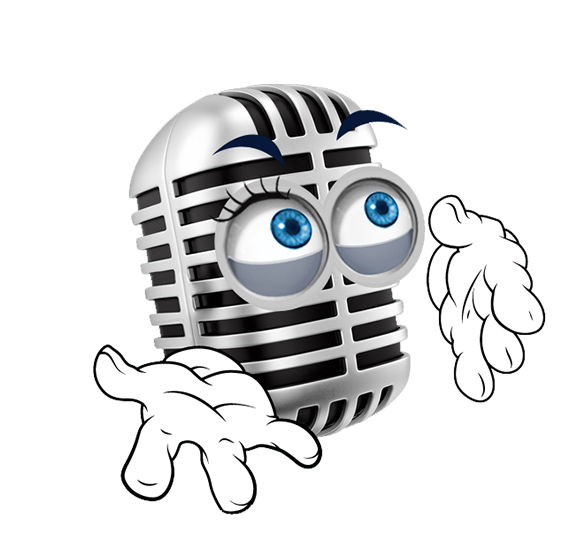 Would you like to sing karaoke with a private group in the main hall?
That's possible at The End Amsterdam!
It is possible to sing completely private karaoke outside the public opening hours.
During private karaoke there are no other visitors in The End so you can enjoy undisturbed karaoke together. You have the whole karaoke bar for yourself!
Possible times for private karaoke
Private karaoke is possible on the following days and times:
Daily 16:00-18:00 and/or 18:00-20:00
Prices of private karaoke
You can book 2 hours of private karaoke with us for €71,50
Do you want to sing karaoke any longer? Then choose 4 hours of private karaoke for €132,-.
Options for private karaoke
Bringing your own food is possible under the following three conditions:
A deposit of € 50 in cash must be paid to the bartender at the beginning of the evening.

A minimum of 2 drinks per person must be purchased.

All food must be cleaned before the opening time.
As soon as all three conditions are met, you will be reimbursed in cash.
Bringing your own beverage is never permitted!
[popup_anything id="346"]