We are open again!
Wanna sing?
You are welcome, but of course you have to make a reservation first. Free reservations at the door. A maximum of 20 people can enter.
Sunday to Thursday from 22:00 to 03:00.
Friday and Saturday from 21:00 to 04:00.
If you want to have the whole cafe to yourself, this can be booked online, during private karaoke.
Private Karaoke is possible on
Sunday to Thursday from 4:00 pm to 7:00 pm or 7:00 pm to 10:00 pm.
On Friday and Saturday from 3:00 pm to 6:00 pm or 6:00 pm to 9:00 pm.
THE END KARAOKE
The End Karaoke is a bar with a large karaoke stage for a unique evening that you will not soon forget. We have a wide selection of songs, from classics to hip pop songs and from sugary sing-along to heavy rock 'n roll. Sing like a rock star during the karaoke. Come and visit us for an unforgettable evening.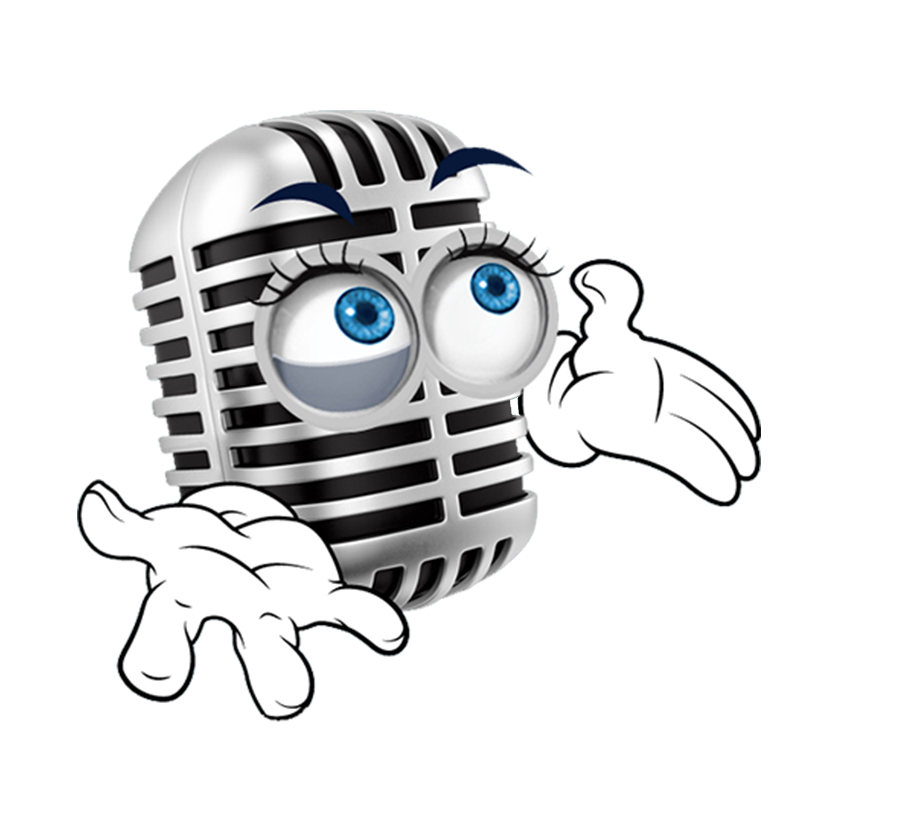 With karaoke you can start or end a night out. But also a whole evening of karaoke is a lot of fun.
Are you with a large group and do you want to be sure of a spot?
Then book in advance.
The End Karaoke is open during the opening hours for 18 years and older.
As a minor you can of course also enjoy our karaoke. You are welcome during the Private Karaoke before opening times.