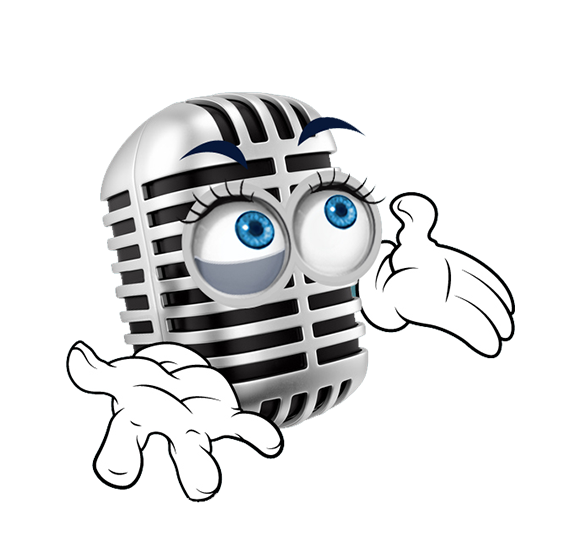 The End karaoke is the karaokebar in Amsterdam.
The End is the name of our karaoke bar in Amsterdam. You can contact us for a great evening of entertainment. Karaoke is fun for everyone.
Do you come with a group or would you like to have your own table or room? Then it is advisable to book. You can make a reservation online via the reservation form.
These are the different options we offer for which it is necessary to reserve.
There are a few rules.
Remember the 1.5 meter rule.

Everyone will be asked about their health upon arrival.

Disinfectant gel will be present for the hands.

Wash hands regularly.

Follow the instructions of our employees.

After every singing session you clean the microphone yourself with the appropriate cleaning cloths, so that the person after you can sing in a clean microphone.

Our employees will of course do their utmost to ensure a pleasant and above all clean environment.
They too will:
Wash their hands often.

Keep the 1.5 meters as much as possible.

Ensuring a clean, hygienic environment.
But they will do their best to ensure that you have a fun karaoke party.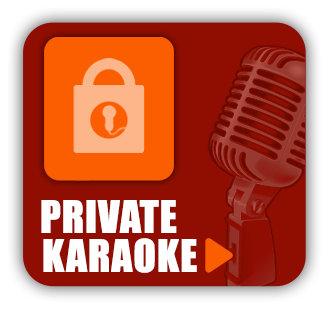 Private Karaoke:




A maximum of 20 guests (so excluding staff)

Visitors must make reservations

Everyone keeps 1.5 meters distance
If you want to make a reservation after 12 noon, choose the next day. For example: I want 2 hours of private karaoke from 00:00 to 02:00 on the night from Friday to Saturday, then I would make the reservation on Saturday from 00:00 to 02:00.